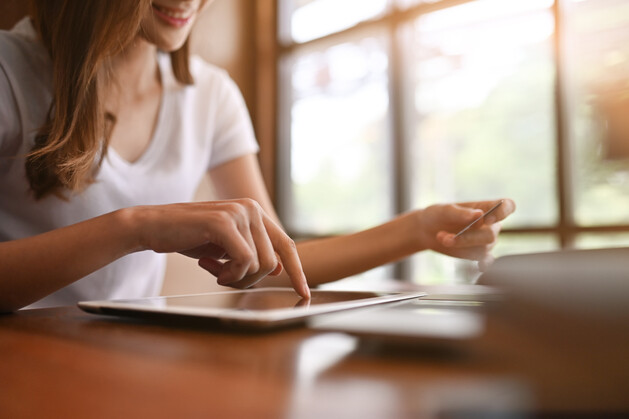 1. Types of Flooring
You want to choose a floor that fits your lifestyle. Each type of flooring - whether it is hardwood, cork, bamboo, laminate, carpet, tile or vinyl - has unique benefits. Do your research to shop for the floor that is best suited to your needs for the room. If you're unsure, our SelectAFloor Finder will help to narrow your search to flooring products that best fit your personal preferences and lifestyle.
2. Warranty
A good warranty will help protect your investment. Each flooring type carries different warranties that should match your expectations of its performance. Read our Warranty Guide for an overview of the types of coverage you'll receive with each flooring type.
3. Size of Area
Measuring the area gives you an idea of how much material you'll need and provides a cost estimate for the project.
4. Regional Location
Material and installation prices vary based on where you live. For specific pricing, contact your local Carpet One Floor & Home store.
5. Professional Installation
While DIY may seem like a cost-effective approach to flooring, you should consider your expertise with the material before trying to tackle the project yourself. There are different installation methods and levels of expertise required for each flooring type. A Carpet One Floor & Home the installation is guaranteed for life within your warranty. Some contractors will include removal and disposal of old materials or laying of a new floor cushion, so pay close attention to what's included in the cost.